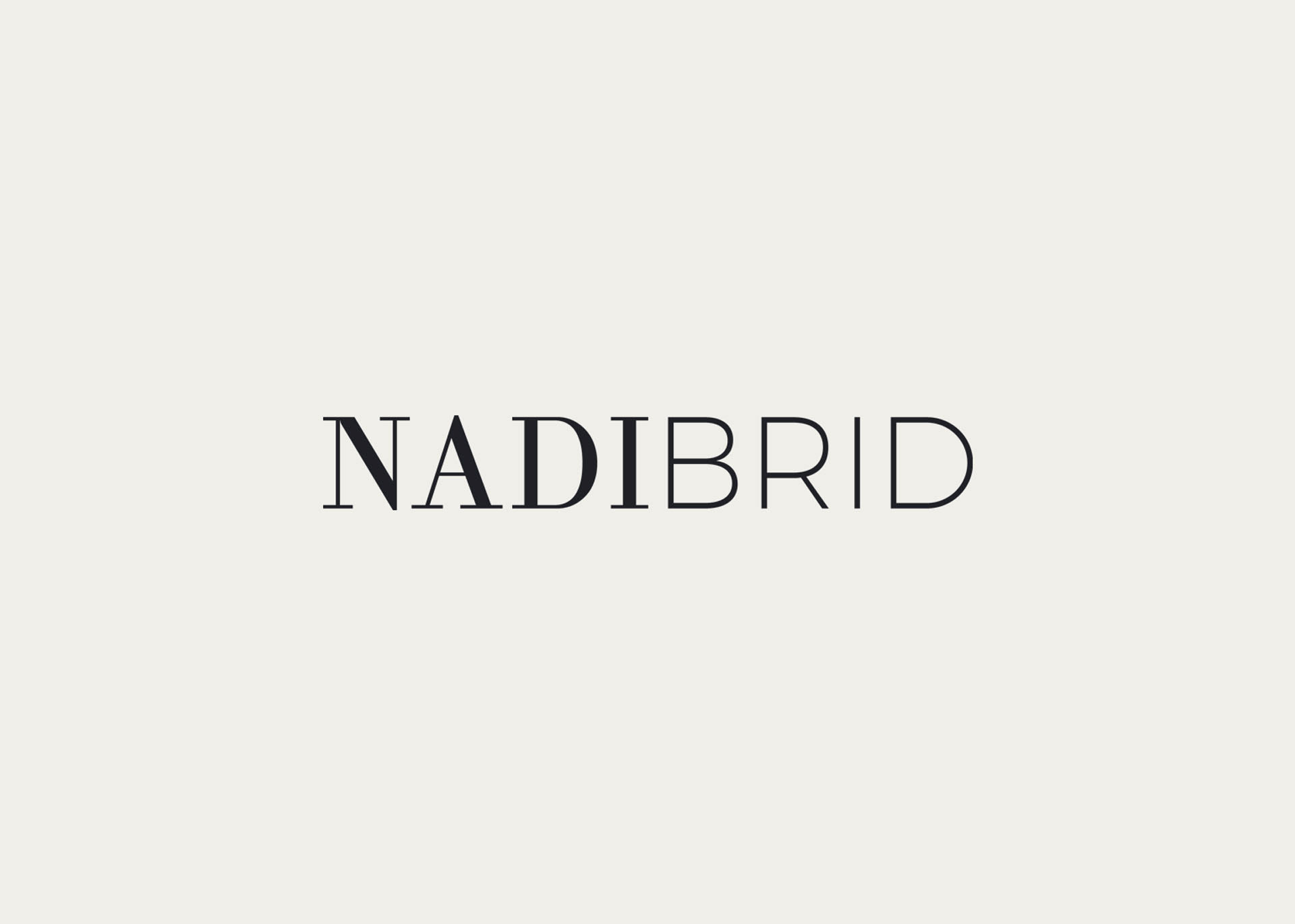 PERSONAL BRANDING  /  NAMING  /  WEB-DESIGN
The client's objectives were to develop a new brand name for the English-speaking audience and stand out from a competitor with the same name in her professional field.
We started with naming process. This was very interesting process because we wanted to develop new name that reflected the core values of our client and was feel very natural for her. 
Visual identity is in perfect harmony with visual aesthetic of our client's professional works that enhances brand awareness and works to it's strengthen. Identity contains general and business logo (please, look at our next project).